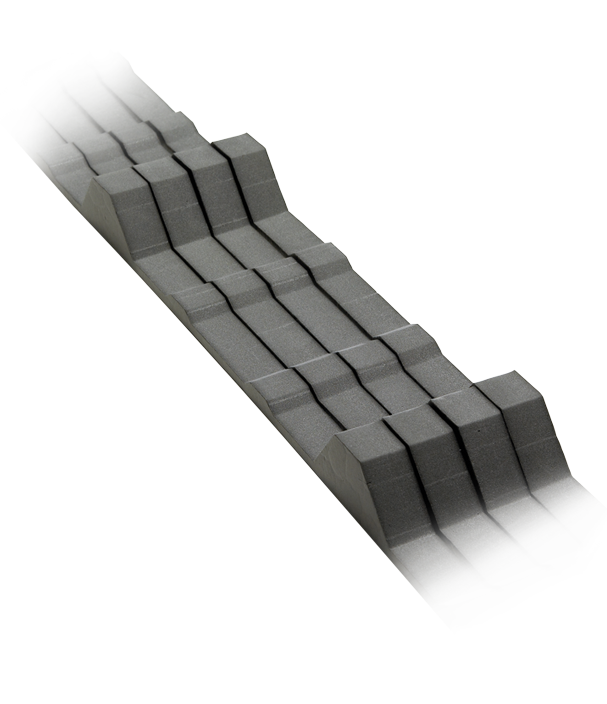 Improving your ventilation while securing your roofing and siding from the harsh weather is of the utmost importance when completing your metal roofing and siding projects. At Michigan Steel & Trim, we help you to complete your project successfully with our wide range of metal roofing and siding closure materials.
Our Closure Materials
LP2 Weather-tite Ridge Vent: Durable and resistant, LP2 Weather-tite ridge vents are made from non-fabric covered, python polyester vent material. Backed by a patented LP2 system, our ridge vents improve ventilation on your ridge cap and eliminate condensation.
Sealtite Multivent 10 Ridge Cap Venting Material: Our universal ridge cap ventilation material is non-woven, UV resistant, polyester fabric with an acrylic binder. This allows for maximum air movement and is universal for a wide variety of ridge cap sizes.
Marco Closure Foam: UV resistant and incredibly durable, our closure foam is designed to stay put. Available as both an inner and outer closure: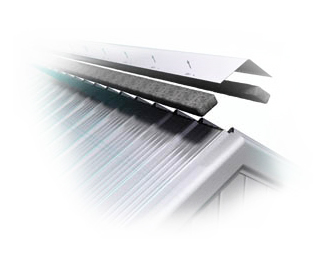 At Michigan Steel & Trim we are proud to stock and carry closure materials in house. This allows our customers to be able to purchase their materials without having to wait for custom orders. We have the capacity to ship and deliver our closure materials throughout Michigan, including the Upper Peninsula.
Your closure materials can be included in your order, giving you the opportunity to complete your project quickly and efficiently. Request a quote today!